so, stuck here at work, with my summer project completely, nothing left to do but do write ups, which will take me all of 20min to do...so here i am day dreaming..what would my dream record label be.. not set not the name, but "life's passion" is a start for my record label name..below is a roster of all the artists,producers, and music people that will be apart of the label.
The Producers - The magnifecent seven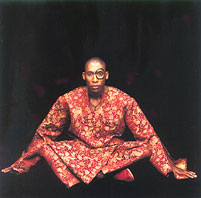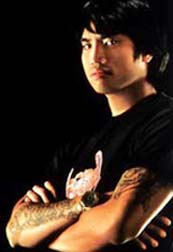 The Artists
So thats the basic roster for my record label. The line between artist/producer is very thin. i.e. a producer can be an artist and an artist can be a producer. In fact, i really shouldnt have made a division between the two except that sometime kanye's rhyming gets annoying to me. haha, so yea look out for us. we're taking over the music world and putting it back in the hands of the creative,insightful and soulful.